Professional team
Our purchasing team in China led by Alex Jian is professional and highly experienced in all their specific fields and they mostly come from internationally recognised brand companies.
What is the difference between working with us Chinese Procurement and normal exporting companies?
The difference is that we Chinese procurement team is working for you and your products to give you the best procurement service.We donot mind changing factories if something is not working for you.
We keep your design confidentially and avoid to disclosure your products to other clients.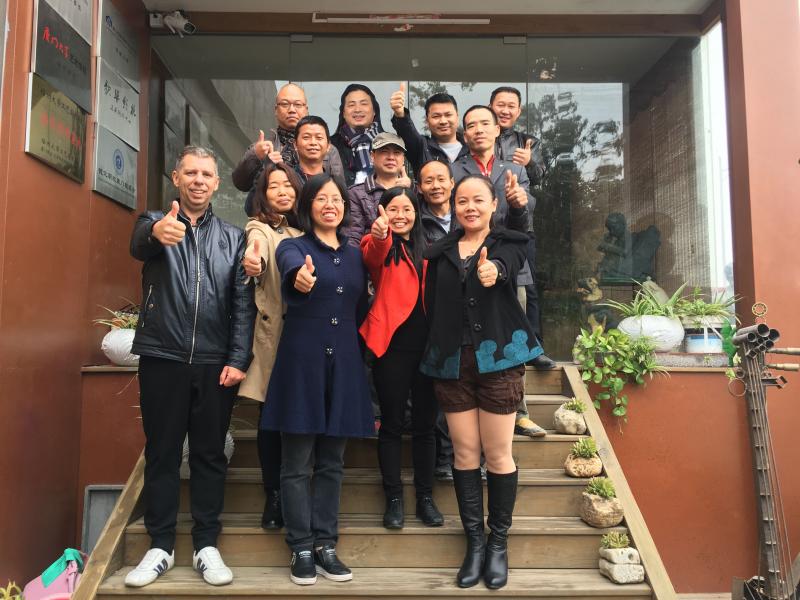 We are located in the center of Xiamen City, Fujian Province in South China, an ideal location for exporting products. We are only 10 minutes away from Xiamen International Airport and 15 minutes from Xiamen's international Shipping Port.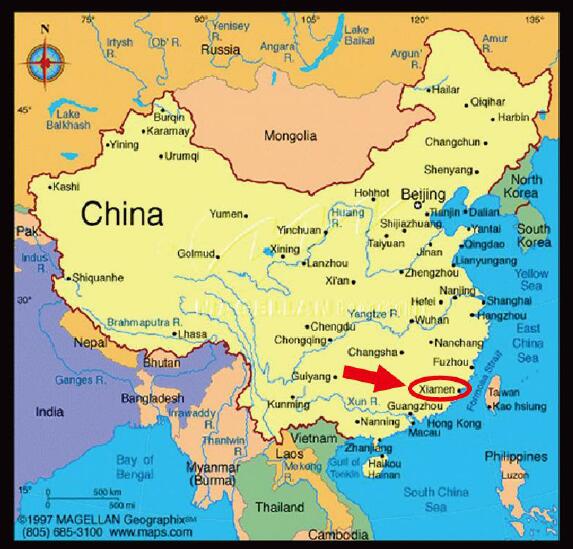 Who is Alex Jian ?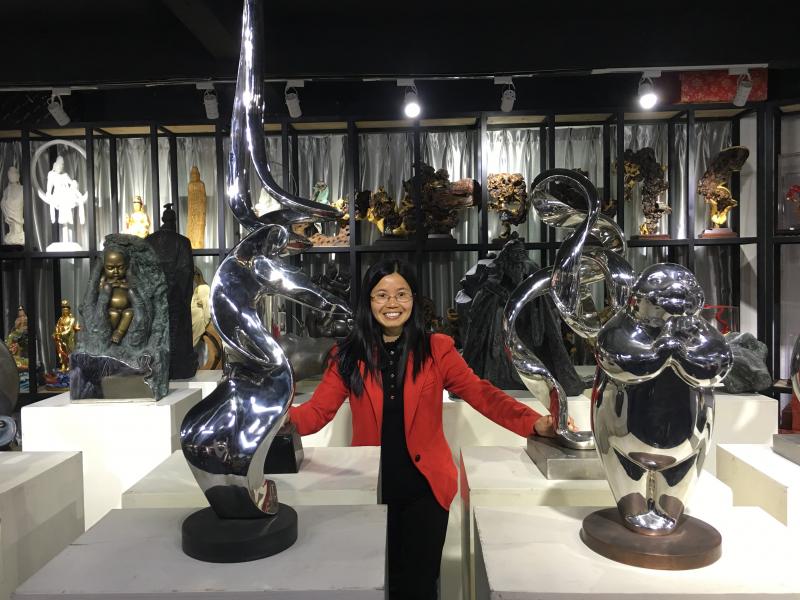 Alex Jian has been involved in the Foreign Trade Business between China and various other countries around the world since 2005. Her concept and management quality knowledge came from her first role as the Production Management Assistant at the Yamani manufacturer in Xiamen for the world's leading, Leather Goods Brand "Coach" from 2001 to 2004.
Her main activities now have been as a goods procurer for companies i.e.: a company needs a certain product and She will source a current provider or liaise with a factory to have the product created and shipped.